Calgon Carbon serves several markets within the medical field. Each application has specific needs but all require a high degree of quality and performance that Calgon Carbon products can offer.
Applications: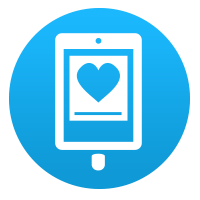 Hemodialysis
Remove chlorine and chloramine from the water in hemodialysis clinics to protect dialysis membranes.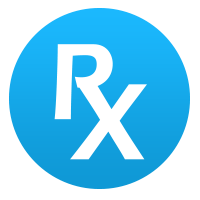 Pharmaceuticals
Decolorize and remove undesirable organic contaminants and impurities from antibiotics, steroids, and antacids to name a few.
Videos